Disease Area
Pain & critical care
Hurt Blocker
Researchers develop a new way to tackle pain: inhibition of RNA-protein interactions
James Strachan | | Quick Read
"There's a tremendous need to better understand the molecular mechanisms responsible for pain," says Zachary Campbell, Assistant Professor at the University of Texas at Dallas. His team has been delving into the chemical cascade that leads to pain perception – and aims to intervene by inhibiting a key protein – Poly(A)-binding protein (PABP) – using a synthetic RNA mimic.
The result was reduced pain sensitization in mice (1). PABP binds to the Poly(A) tail of messenger RNA during the formation of multiprotein complexes that regulate transcription during protein synthesis. Previous studies have found that one of those complexes, the cap-binding complex, is a key player in pain sensitization. The researchers used functional genomics to examine the specificity of PABP, and then created a chemically stabilized RNA substrate that could bind PABP and inhibit translation, which prevents the formation of the cap-binding complex – and cuts the pain response.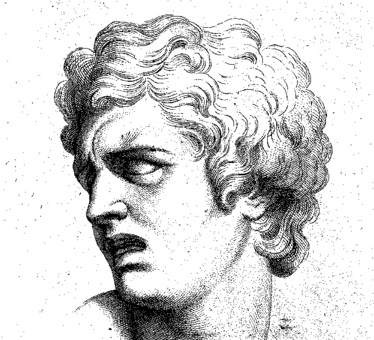 PABP is expressed throughout the peripheral nervous system. According to Campbell, the study results show that the team's 'Poly(A) SPOT-ON' approach impairs pain sensitization in multiple models of tissue injury in vivo. "To the best of our knowledge, our work is also the first to describe the use of chemically modified substrate decoys suitable for in vivo use as translation inhibitors," says Campbell.
He also adds that it is "highly unlikely" that the effects of the SPOT-ON are mediated by the central nervous system because the researchers injected the compounds at the site of an injury at a low dosage. "The use of local administration near or at the site of an injury as a means of preventing long-term pain memories has tremendous potential in certain contexts, such as surgery."
Given the mechanism of action, Campbell suggests that the approach could have clear advantages over opioids.
Receive content, products, events as well as relevant industry updates from The Translational Scientist and its sponsors.
Barragan-Iglesias et al., "Inhibition of Poly(A)-binding protein with a synthetic RNA mimic reduces pain sensitization in mice", Nat Comm, 9, 10 (2018). PMID: 29295980.