Disease Area
Infectious diseases
Fighting the Flu
A screen of 2000 synthetic compounds has uncovered a novel agent against antiviral resistant influenza.
Jonathan James | | Quick Read
The antiviral drugs used to treat influenza can lose their effectiveness over time, as the RNA virus spontaneously mutates to evade their mechanisms of action. As a stark example, amantadine, an M2 ion channel inhibitor, is not currently recommended for use in the USA by the Centers of Disease Control and Prevention because of widespread resistance in circulating influenza A viruses.
Now, researchers in Seoul and Daejeon, South Korea, believe they have found a promising new antiviral agent after screening a chemical library of over 2000 synthetic compounds (1). Salinomycin demonstrated potent inhibitory potential against both influenza A and B by seemingly blocking the uptake of viral nuclear protein (NP) into the host cell nucleus and thus restricting the viruses' ability to replicate effectively. Salinomycin also appeared to block the activity of M2 – but through a different mechanism of action to amantadine.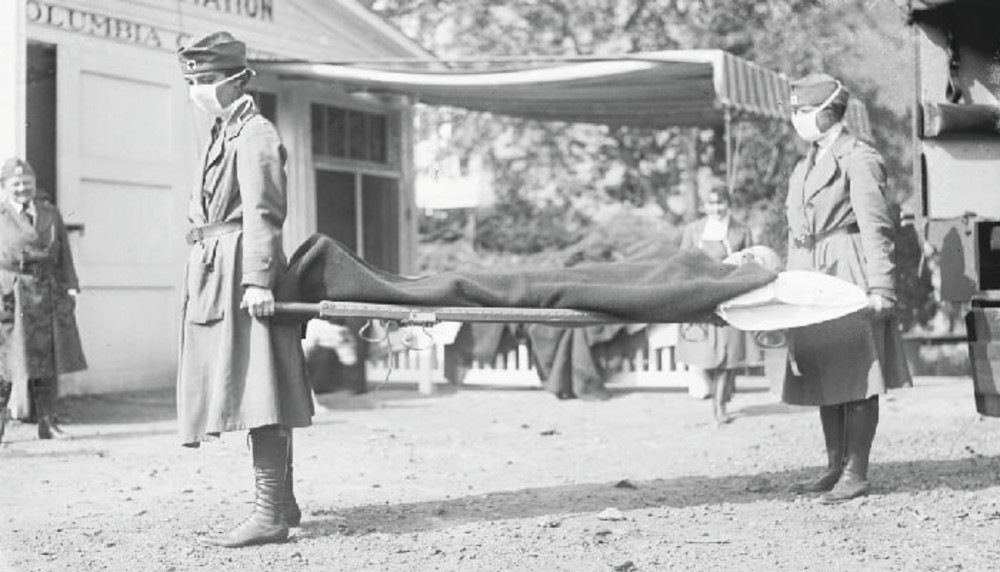 The drug produced similar antiviral effects in influenza A virus-infected mouse models. And when used in combination with oseltamivir phosphate (OSV-P) – a neuradamidase inhibitor – its efficacy was further improved. When it comes to translation into the clinic, the researchers are "confident" that a chemical derivative of salinomycin could be developed as an "adjuvant antiviral therapy to treat influenza infections resistant or less sensitive to existing drugs."
Enjoy our FREE content!
Log in or register to gain full unlimited access to all content on the The Translational Scientist site. It's FREE and always will be!
Login
Or register now - it's free and always will be!
You will benefit from:
Unlimited access to ALL articles
News, interviews & opinions from leading industry experts
Register
Or Login via Social Media
By clicking on any of the above social media links, you are agreeing to our Privacy Notice.
Y Jang et al. "Salinomycin Inhibits Influenza Virus Infection by Disrupting Endosomal Acidification and Viral Matrix Protein 2 Function," J Virol, 92; 24 p1441-18. (2018) PMID: 30282713
About the Author
Jonathan James