Tools & Techniques
Neuroscience,
Imaging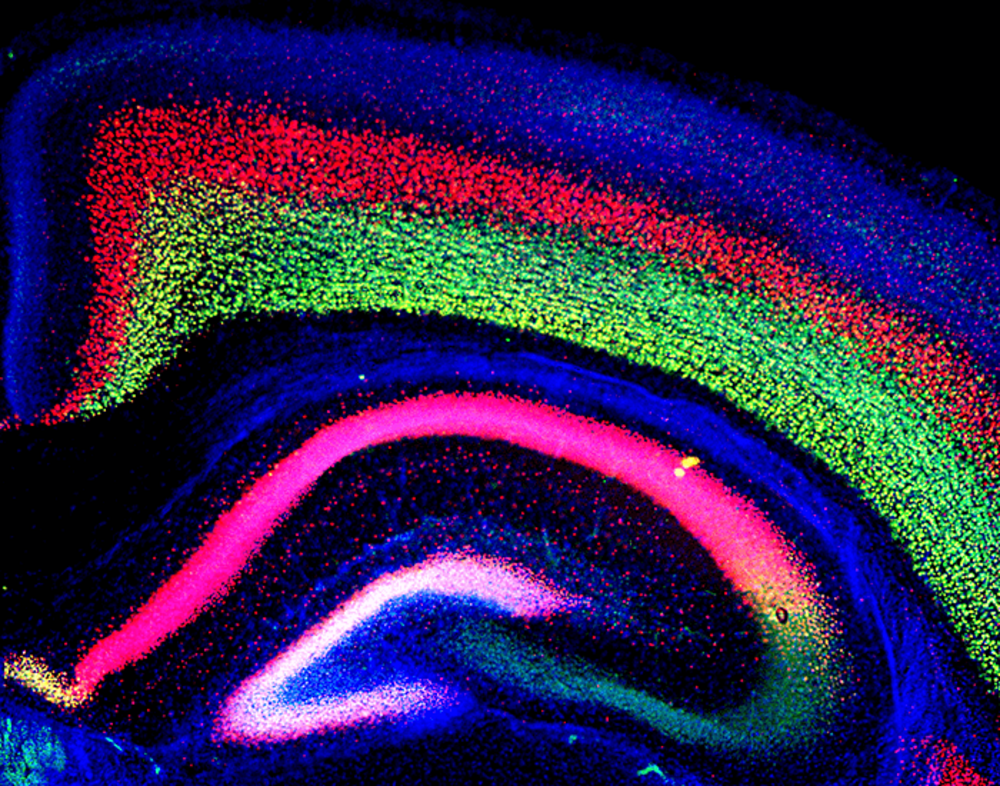 (B)rainbow
A recent study has used mice to gain insight into changes in the brain seen in autism spectrum disorder (ASD). The paper from University of California Davis describes a mutation in the Chd8 gene that causes increased brain size, or megalencephaly, in mouse cortex, a condition also present in people with ASD. Antibodies against Tbr1 (green) and Ctip2 (red) display distinct laminar distributions within the cortex and differential regional expression in the hippocampus of a juvenile mouse brain.
Subscribe to The Translational Scientist Newsletters
AL Gompers et al., "Germline Chd8 haploinsufficiency alters brain development in mouse", Nat Neurosci, [Epub ahead of print] (2017). PMID: 28671691.
About the Author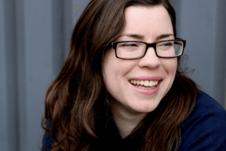 Charlotte Barker