Research Field
Biomedical engineering
A Battery Pill to Swallow
A new stomach acid-powered cell powers ingested electronics for longer
William Aryitey |
Ingestible electronic pills have become an increasingly popular endoscopic imaging tool amongst gastroenterologists ever since its introduction to the clinic 15 years ago (1). As ingestible clinical devices get smaller and increasingly complex, the challenge has quickly become how to power the necessary electronics – and how to do so for useful lengths of time and without the risk of toxicity. A team of investigators from Massachusetts Institute of Technology, Brigham and Women's Hospital, and KTH Royal Institute of Technology turned to the gastrointestinal (GI) tract for a solution and developed an ingestible cell that "harvests" energy from the stomach, small intestine and colon (2).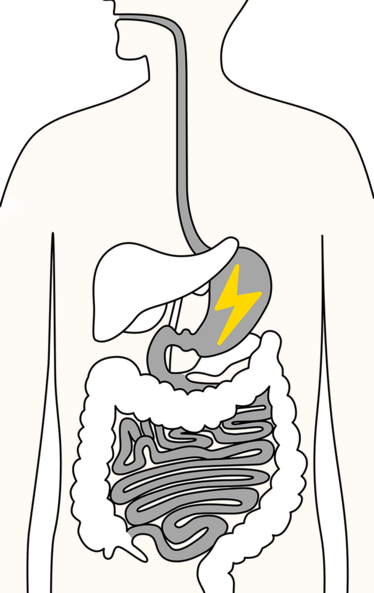 The pill-sized powerhouse applies basic galvanic principles, using safely-ingestible metals as the anode and cathode, and taking advantage of surrounding gastric and intestinal 'juices' as the electrolytes. The team's bio battery-based device has already endured a six-day voyage through the GI-tract of a pig, and used the harvested energy to measure central body temperature and wirelessly transmit the data to the investigators.
The researchers believe their bio-galvanic cell has the potential (pun intended) to provide power to the next generation of ingestible electronics. And moving on from simply measuring gut statistics, the long-lasting power-source could find itself monitoring cardiac activity, for example.
Receive content, products, events as well as relevant industry updates from The Translational Scientist and its sponsors.
AM Singeap et al., "Capsules endoscopy: the road ahead", World J Gastroenterol, 22, 369-378, (2016). PMID: 26755883.
P Nadeau et al., "Prolonged energy harvesting for ingestible devices", Nature Biomed Eng, [Epub ahead of print] (2017).